History
The Entrac team's origins date back to the early 90s when founders Dominick Turgeon and Daniel Morin met while pursuing their studies in physical education and kinesiology at Université Laval.
Mission
We believe that the development of our society goes through productive and healthy organizations and companies. We believe that a healthy business must rely on its most important resources: its employees.
This is why, since 1995, we have offered you our expertise in workplace ergonomics through our 5 specialties. All this, so that you can count on healthy employees, present at work and productive.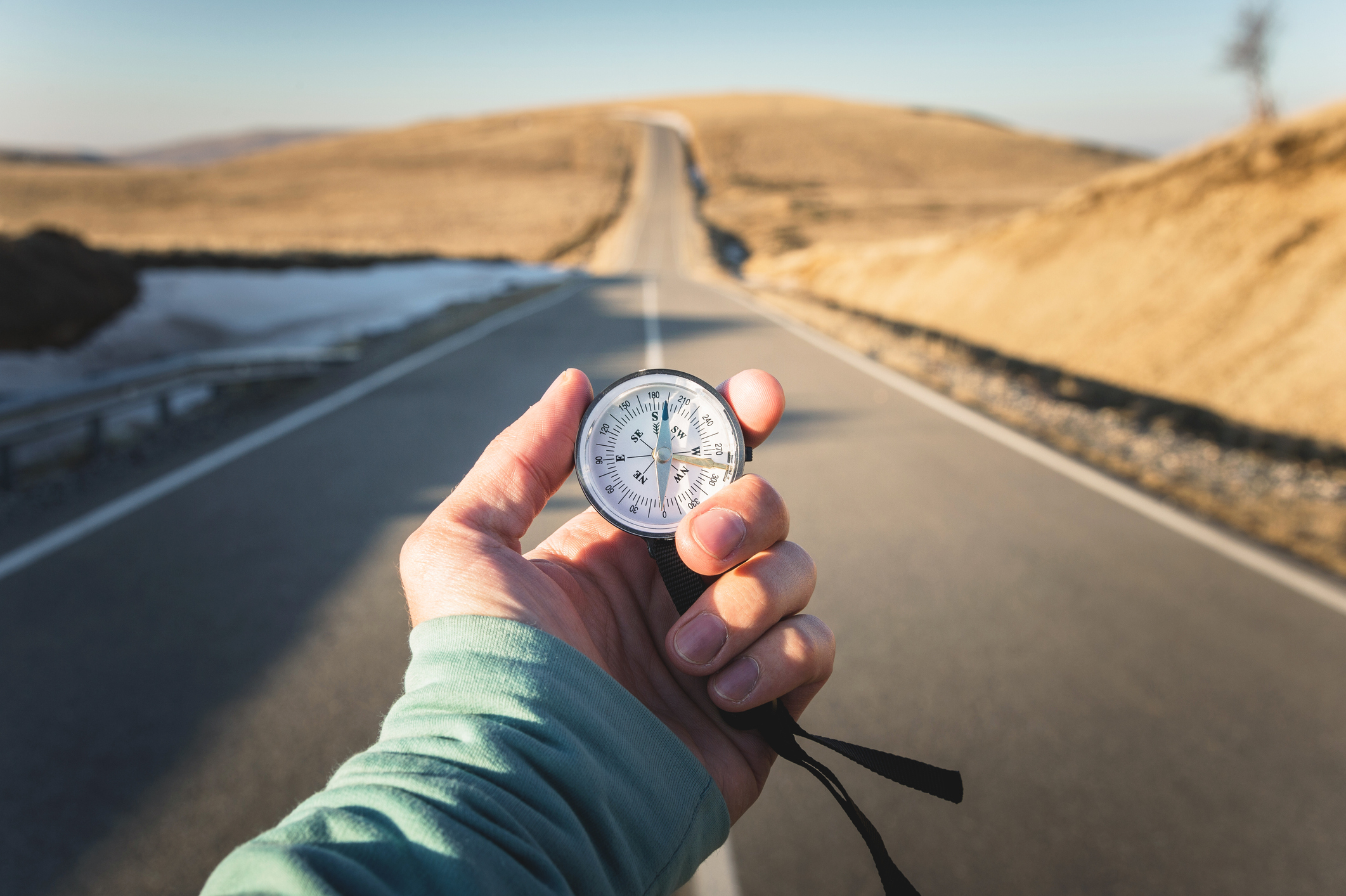 Vision
To be essential for employers and their employees in ergonomics at work.