Solid and recognized expertise
It's no secret that our expertise is based on best practices and the latest advances. Founded by two passionate experts, the team benefits from the support of CPHR accredited human resources professionnals. Take advantage of the largest team of certified ergonomists in Quebec.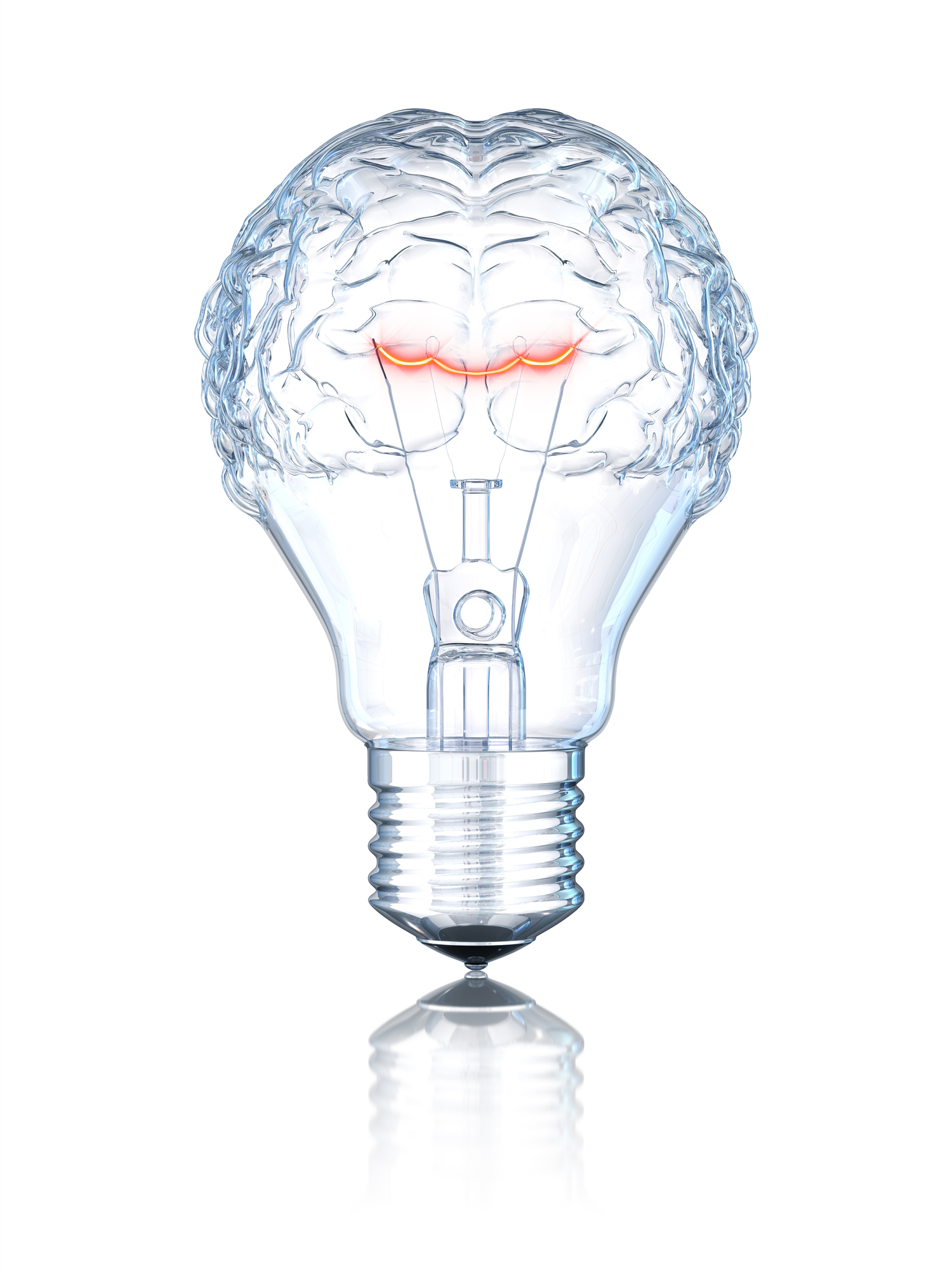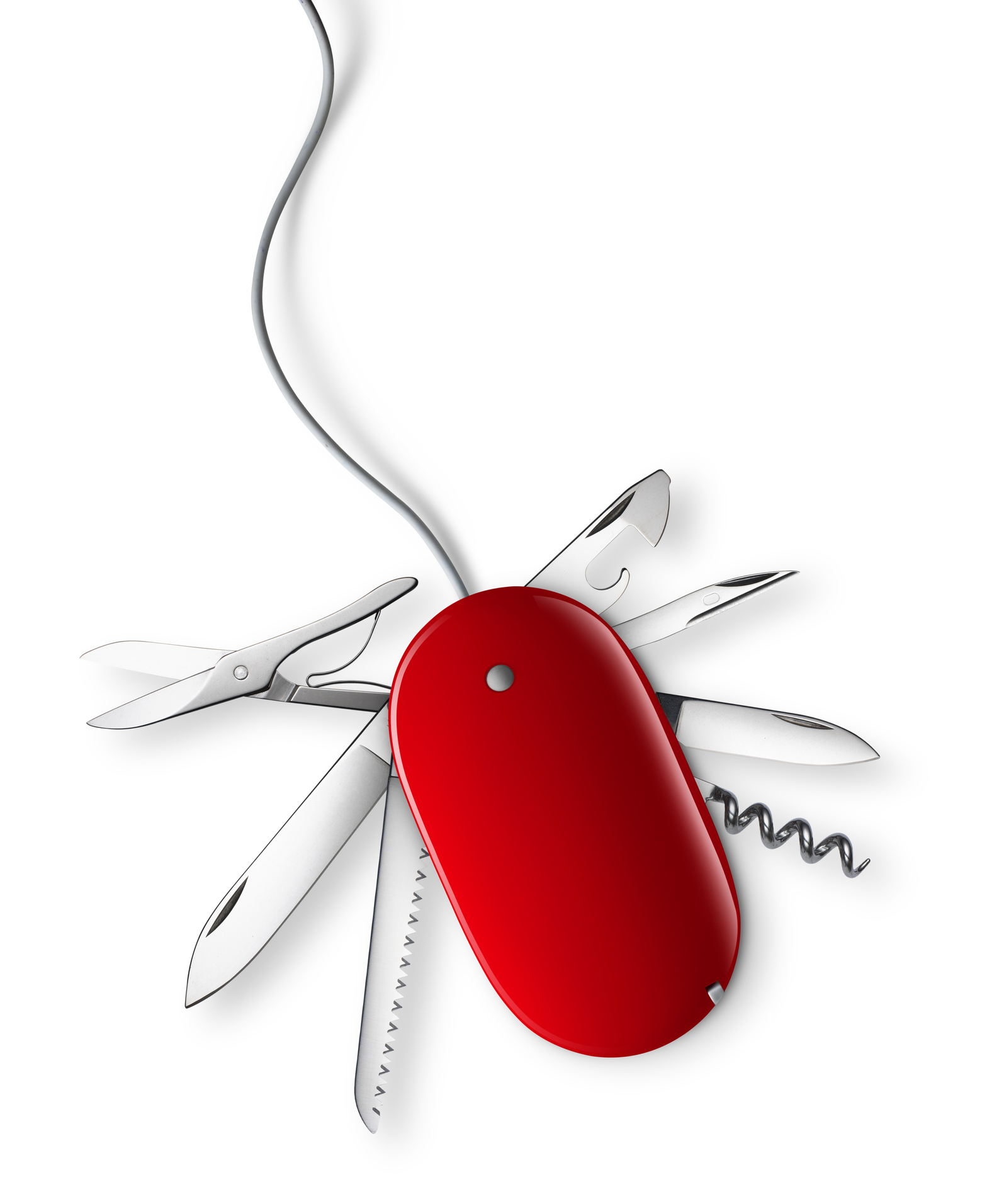 Experience and know-how
Since 1995, there have been more than 132,800 trained workers and more than 41,700 workstations that are now ergonomic. We know what to do, when to do it, how to do it and why to do it. We are making life easier for businesses in all sectors of activity in the greater Quebec City and Montreal regions, throughout the province and across Canada.
Service on a human scale
Proactive, we put in all the energy necessary to fully understand your organizational challenges and your operational culture. We are listening to your needs. Our goal: to provide you with the results you are looking for. It is not for nothing that more than 95% of our customers recommend us to their friends, colleagues and family.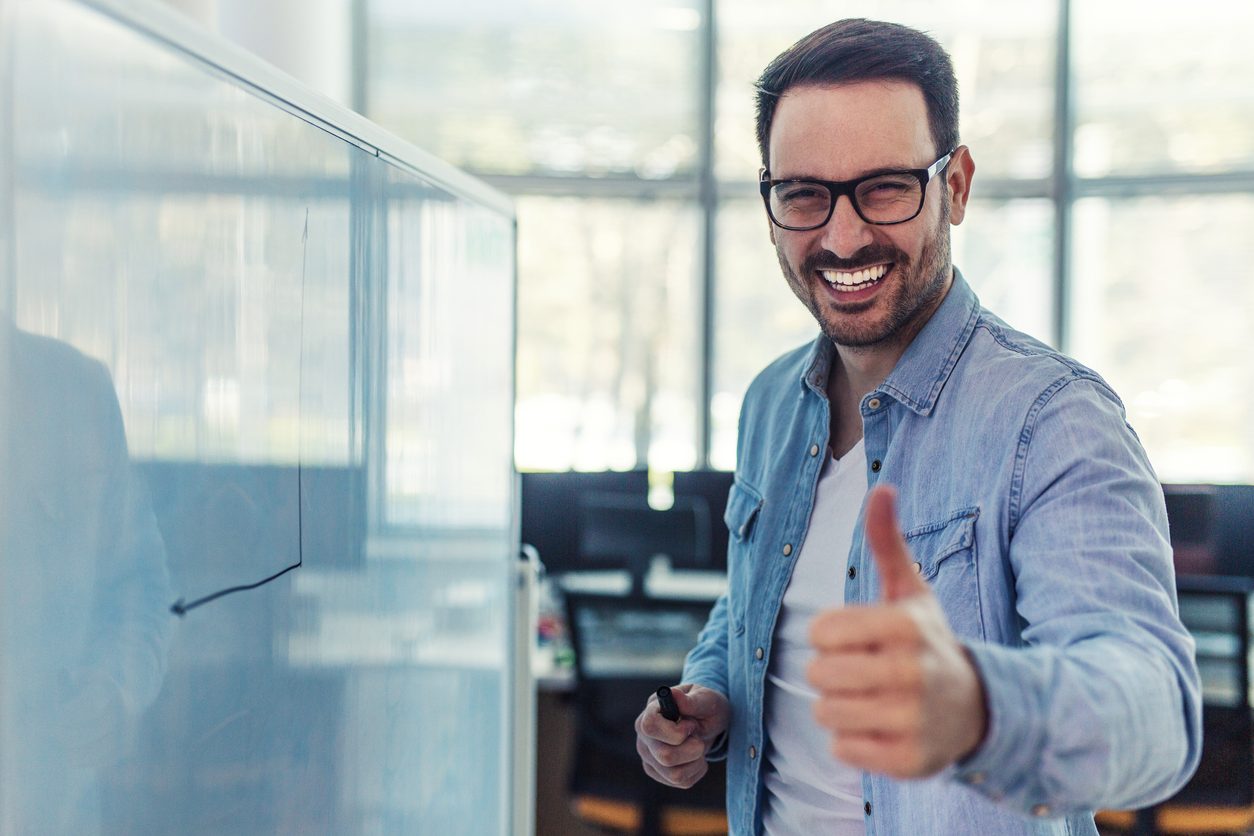 Versatility and ready access to our certified professionals
Do you need us? In an emergency, we can open and close a file in less than ten days. Our 5 specialties give you access to a full range of services adapted to your operations: objective and rigorous approach, efficient and robust process. In ergonomics at work, we are the partner of choice.
Experience and customer service at the heart of our daily lives.
Over 95% of our customers recommend us to their friends, colleagues and family.
"Ergonomic" workstations and trained employees
Our values
Quality
Quality is one of the added values of our service offer. We are a proud, efficient and rigorous team. We carry out mandates for maximum satisfaction on your part. We meet your expectations and generate results for you.
Integrity
We are at work what we are in life. Our personal and business relationships are guided by authenticity, transparency and honesty. We wish to be the partner of your projects.
Respect
On a daily basis and through our interactions, respect is reflected in the concern for the humans with whom we work, their professional challenges and their organizational reality. We are open-minded and attentive to your needs and your objectives. We respect deadlines and our commitments.
Proactivity
We show initiative and autonomy, we are ingenious and well-prepared.