Do you have problems that need solving, projects to carry out or actions to be undertaken?
Clients who put their trust in us call on our expertise in office ergonomics for a wide variety of needs and objectives.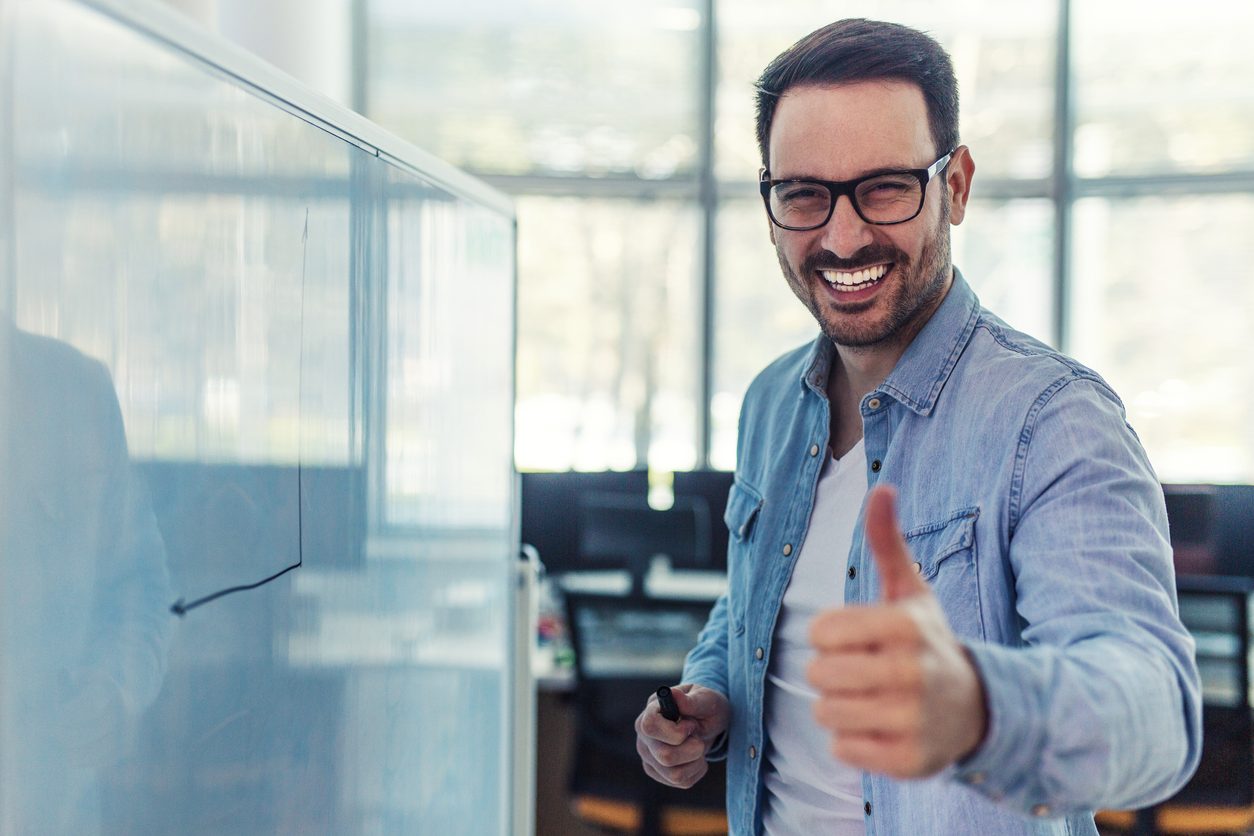 What can we do for you?
Ergonomic adjustment of workstations.
Ergonomic assessment of a workstation for an employee with significant discomfort, a medical certificate or who is returning to work.
Employee training and awareness program.
Office ergonomics training program for resource persons – coaches.
Prevention of musculoskeletal disorders.
Activity relating to the workplace chapter of the "Healthy Enterprise" certification program BNQ 9700-800.
Ergonomic assessment of workstations and work environments.
Advice on purchasing chairs and equipment.
Advice on the layout or redevelopment of work areas and spaces.
Our services
Office ergonomics coaches
Office ergonomics training program for resource persons (coaches).
Complex ergonomic assessment
This intervention aims to reinforce an employee's health and reduce the risk of aggravation or relapse through ergonomic adjustments, job coaching and a prescribed routine of specific exercises adapted to the employee's condition.
Office ergonomics from everywhere : at work, when teleworking, hybrid mode
Practical training on ergonomic principles, postural hygiene and ergonomic adjustments to the computer station in the office, in teleworking and in hybrid mode.  A must for your employees!
Advice on office planning and architecture projects
Support and advice enabling employers to foresee problems, avoid costly mistakes, maximise available space and make informed choices based on the actual work.
Presentation with individual follow-up
An interactive presentation on postural hygiene and the ergonomic adjustment of computer workstations. Following the presentation, the workstation of each individual employee will be ergonomically adjusted.
Purchasing advice
Support and advice enabling employers to choose office furniture, chairs and equipment that are best suited to their operations and within their budget.
Personal consultation
This service features the ergonomic adjustment of an employee's personal workstation by a certified professional using a structured, efficient and empowering approach.