Do you have problems that need solving, projects to be carried out or actions to be undertaken?
Clients who put their trust in us call on our expertise in office planning and design for a wide variety of needs and objectives.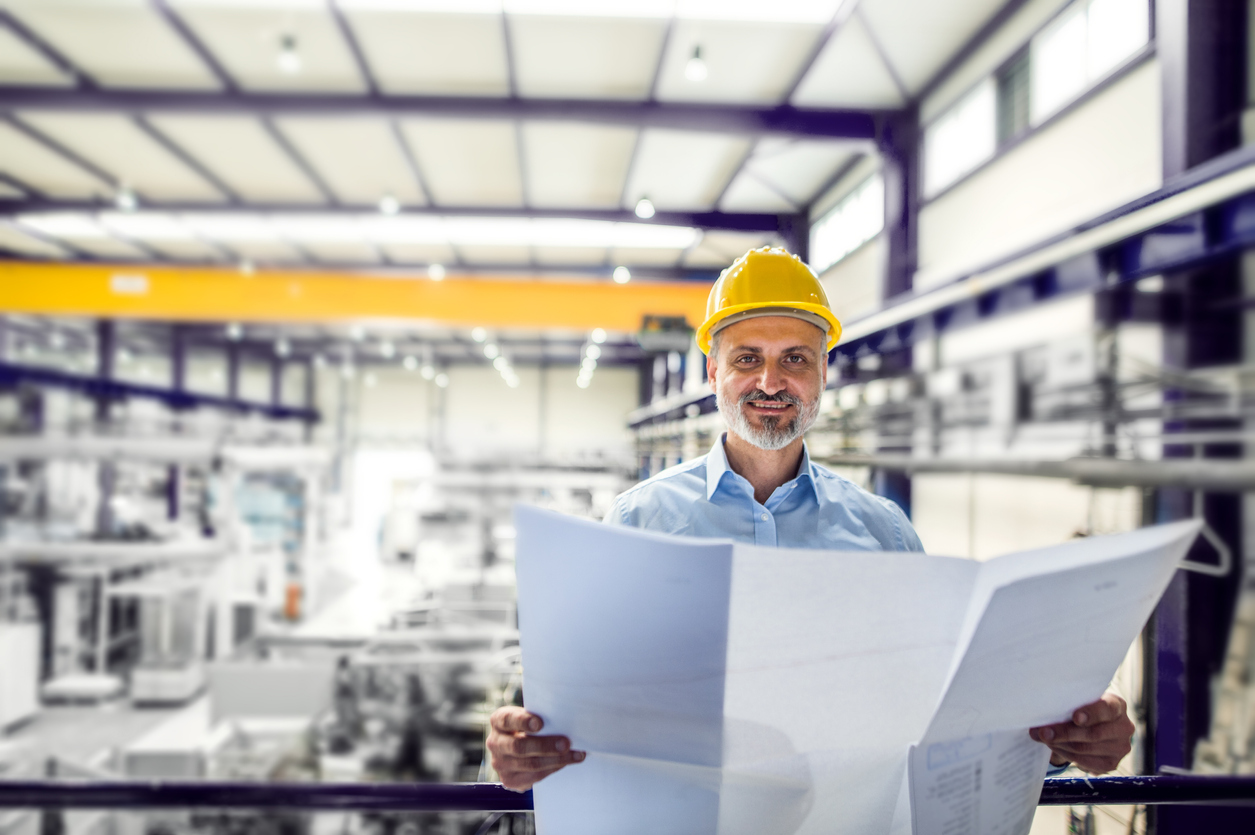 What can we do for you?
Prevention of musculoskeletal injuries.
Elimination of ergonomic risks at the source.
Creation of design benchmarks for future layouts.
Ergonomic design of work environments.
Maximization of available space.
Employee mobilization through a participatory design process.
Design ergonomics training programs for engineers and project managers.
Improvement of operational efficiency and quality of life in the workplace.
Purchasing advice for equipment.
Our services
Advice for continuous improvement projects
Addition of an Entrac ergonomist on the continuous improvement team: Kaizen, 5S, ACE, Lean…
Advice on architecture projects, planning and layout
Support and advice enabling employers to adapt the work environment, equipment and work organization to meet the needs of their employees and their operations. It is a means of avoiding costly mistakes and maximizing space while taking into account the health of employees and operational efficiency.
Workstation correction and design
Analysis and practical recommendations for eliminating ergonomic risks while optimizing operational efficiency.
Ergonomics benefiting design and operations
Advanced training for architecture, design and engineering professionals who purchase, design or modify equipment and work environments.